Straight from the arcade we have all new Pac Man Vending Stickers and tattoos. These vending stickers and tattoos come in amounts of 300 stickers/ tattoos in folders, which will fill up one entire section of your Bulk Vending Sticker/ Tattoo Machine.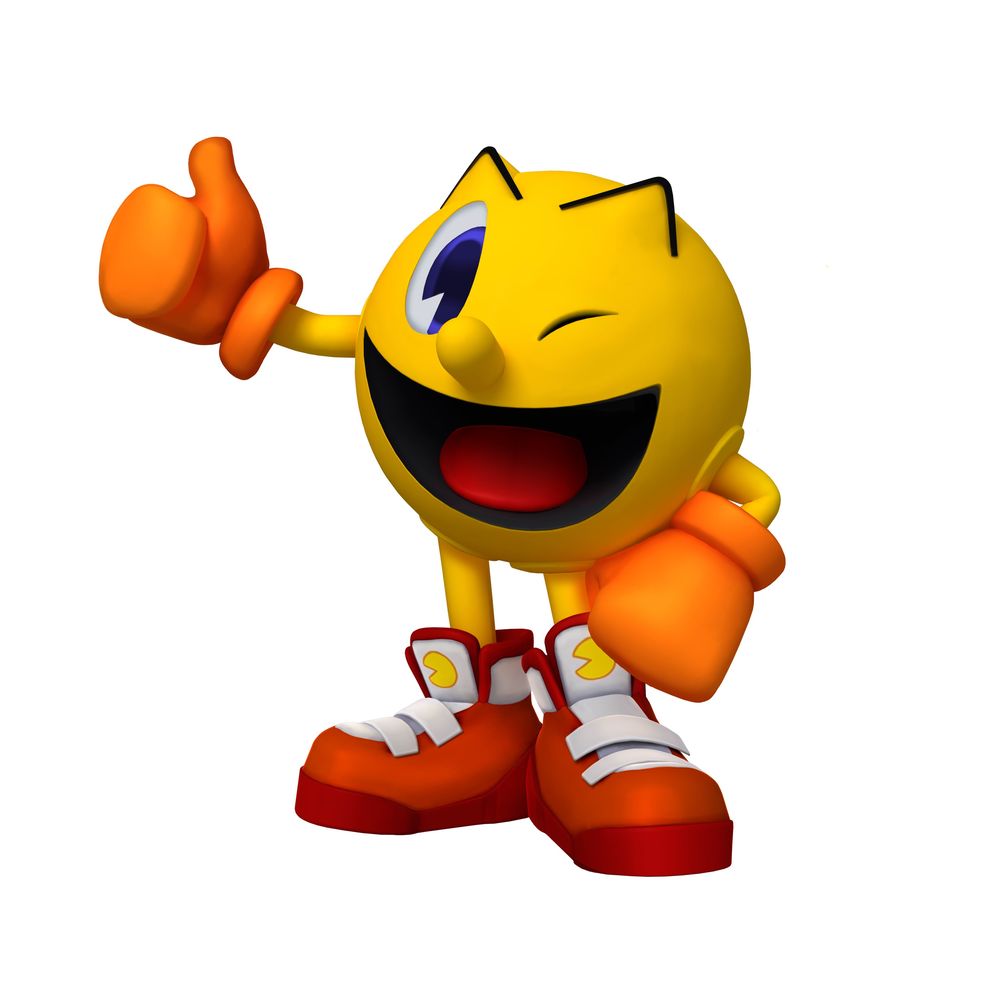 These stickers and tattoos don't depict the old Pac Man we know; they depict a new and improved modern Pac Man. He is back and is better than ever. Get these stickers and tattoos now and give your sticker and tattoo machine a retro element with a bit of flair.
If you don't have a sticker/ tattoo machine these sticker and tattoos are also great for parties or events. These would be great for any gamer in your family or maybe a fan of retro video games. Don't miss out on these as they are at a great price.
If you have any questions on the Pac Man Vending Tattoos and stickers or any other products, please give one of our sales representatives a call at 866-648-6225. Please like us on Facebook, follow us on Twitter and subscribe to the Vending Channel on YouTube.
Happy Vending!